When ever we install handhelds we provide a SETUP CARD that can be used to re install our Paragon Mobile software onto a handheld in the event that the unit has to be factory reset or completely runs out of charge.
It is usually years after the initial installation that the SETUP CARD is needed and although we are careful to explain that it is important and should be kept safe a lot of clients can not remember what it looks like when its time to find it.
Here are some pictures to help identify the SETUP CARD.
M3 Sky
Uses the industry standard Secure Digital type of cards. Either the Mini or Micro version, there are adapters that allow a smaller size card be used in a larger slot.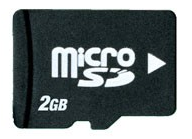 Micro SD card, about the size of a thumb nail this one will hold 2 Gigabytes of data. They can come in larger sizes and are used in most mobile phones. M3 Sky handhelds purchased after 2013 have a Micro SD slot so will take this size of card directly. M3 Sky handhelds purchased before 2013 have a Mini SD solt, so an adaptor is required to convert the Micro SD Card to a larger Mini SD Card.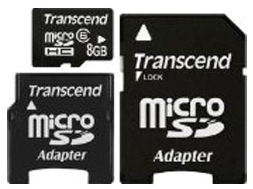 This image shows the Micro SD Card, top left. An Adapter to convert the Micro SD Card into a Mini SD Card, bottom left. An Adapter to convert the Micro SD Card into the original SD Card size, this is usually used to access the card directly in a card reader built into most modern PC's or a USB Card reader.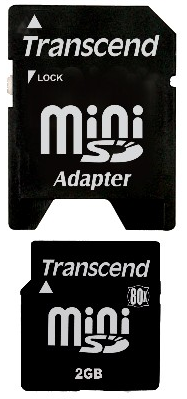 This image shows a Mini SD Card with an adapter that can convert it to the original SD Card size.
---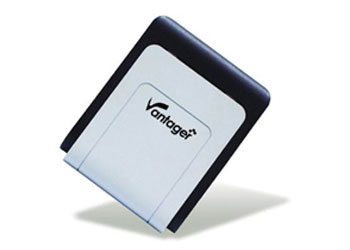 We often supply the Vantager Palm sized card reader that allows a standard sized SD Card to be accessed on a PC using a USB port. Here is a link to the manual in pdf.
TouchPC Falcon
Uses Compact Flash memory cards popular with high end digital cameras.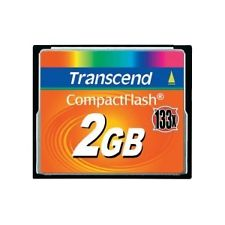 The Vantager Card reader can also be used with these cards.
TouchPC Eagle (No longer supported)
Uses a PCMCIA Memory Card which are no longer produced.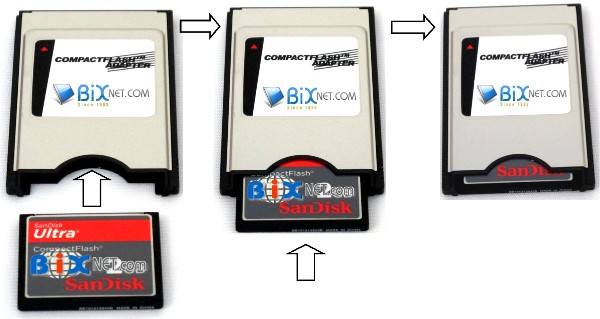 For a number of years we have managed to work around this limitation by using a low capacity Compact Flash Memory Card (16 Megabytes) with a special Adapter. However it is virtually impossible to find compact flash cards with a small enough capacity that will now work with the Eagles.